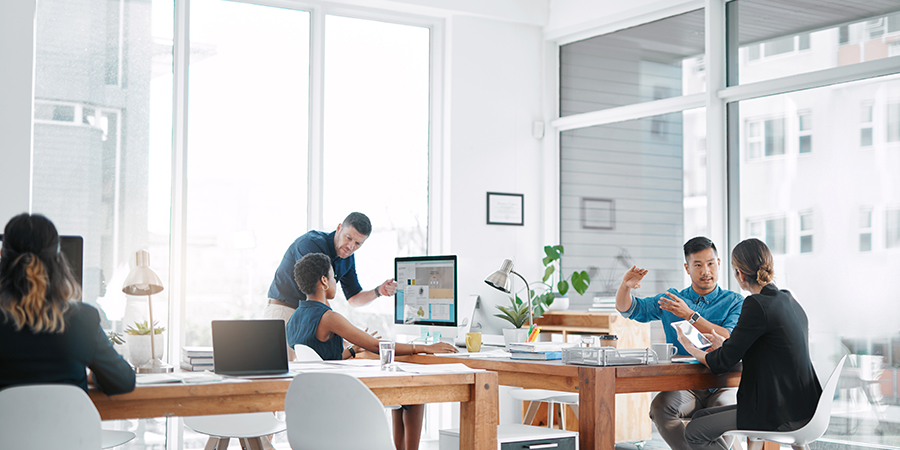 Our mission
To transform economics and management education by empowering student change agents, raising awareness for sustainability opportunities and challenges, and building institutional support for curriculum reform.
Our Vision
Economics and management education purposed for a sustainable world.
Our Purpose
To create spaces and support for human development on different, interlinked scales, so that humanity can thrive in alignment with nature.
Core values
| | |
| --- | --- |
| Respect | We display honesty and respect towards anyone whom we come in contact with. |
| Integrity | We acknowledge that we are all representatives of oikos, we have a collective impact and avoid situations that go against our purpose. |
| Accountability | We make sole commitments that we can own, understand, keep and operate in a timely manner. |
| Openness | We encourage, support, and allow peers to grow in knowledge, skill, and scope of responsibility, without foregoing coordination. |
Team
Our student members leads day-to-day operations of the organization. Teams are managed by the Student Board.
Advisory Board
Student Team is supported by Advisory Board members coming from different sector.
oikos International
oikos Tbilisi is a full local chapter of oikos International, which was founded in 1987 and serves as an umbrella organization.
Sign up for our newsletter